Attention, all Chrissy Teigen and John Legend fans: Luna Stephens is officially three years old!
Seriously, where has the time gone? Wasn't it just yesterday that the power couple was announcing the birth of their little girl? Now, she's three! That's just craziness.
Over the past few years we've grown to love Teigen and Legend even more thanks to their growing family and it all started with Luna. 
As the firstborn to this duo, she has been the apple of their eyes for a long time and thankfully they've documented most of her cute moments for us all to follow along with them.
With the addition of baby Miles in 2018, this family became even more precious, but we still have a special place in our hearts for birthday girl Luna, because she was the OG baby Stephens.
That being said, how are we celebrating Luna's third birthday? With lots of cute photos, obviously.
From the first photo that her parents shared of her, we we've been hooked and sucked in watching to see what she'll do next.
Will she feed her baby doll to mimic Teigen feeding Miles, or will she show off a new princess costume while running around the house? Either way, we're here for it.
If you also love this adorable celebrity babe, you're going to want to keep scrolling. We've rounded up a lot of fun photos of Luna below to celebrate her very exciting birthday today.
Now all we want is an invite to her birthday party. We bring really good gifts we swear!
Happy birthday, Luna, keep being your cute self!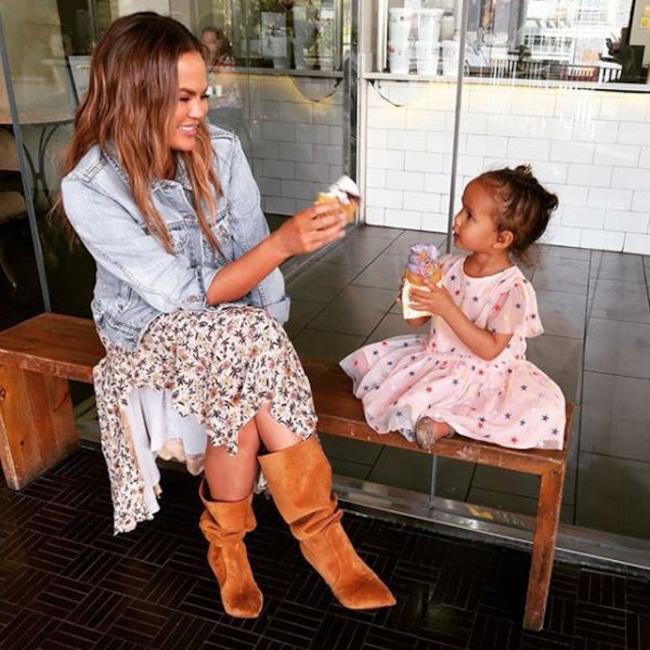 Instagram
Ice Cream Dates

Mother-daughter dates are way more fun with ice cream at the end.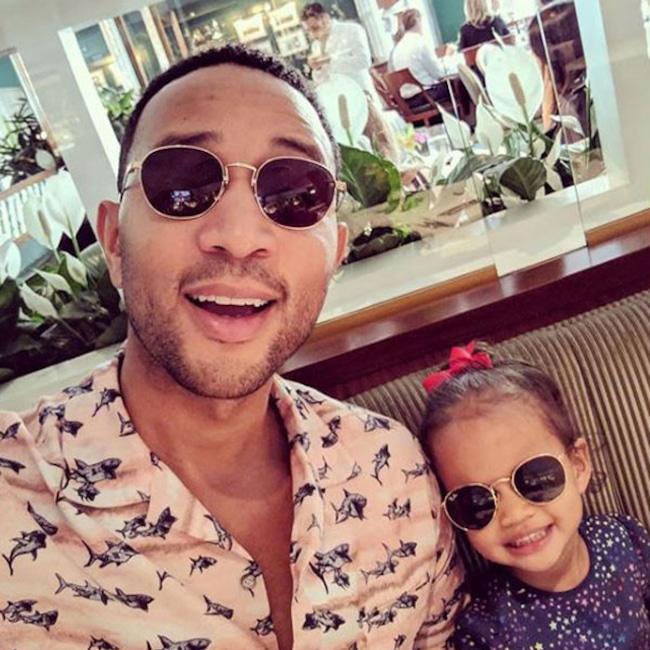 Instagram
Shady Side

Luna Stephens looked like her dad John Legend's mini-me in March of 2019.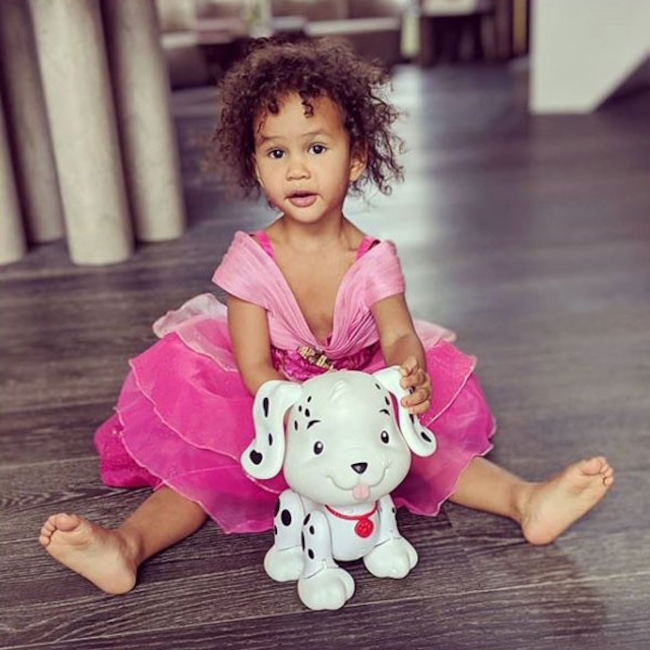 Instagram
Princess & Her Pup

What, you don't wear a princess dress while playing with your toys?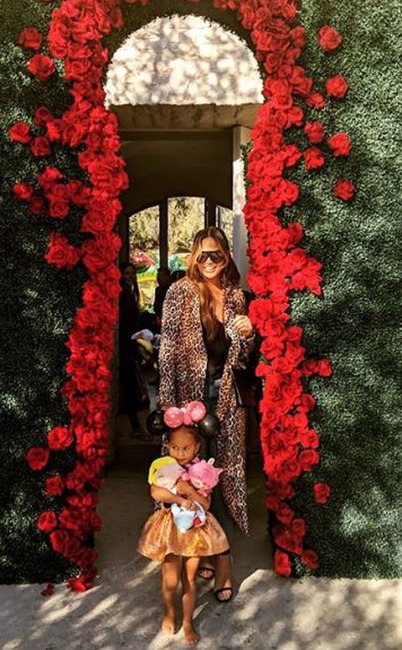 Instagram
Birthday Bud

Luna celebrated Chicago West's birthday in style in January 2019.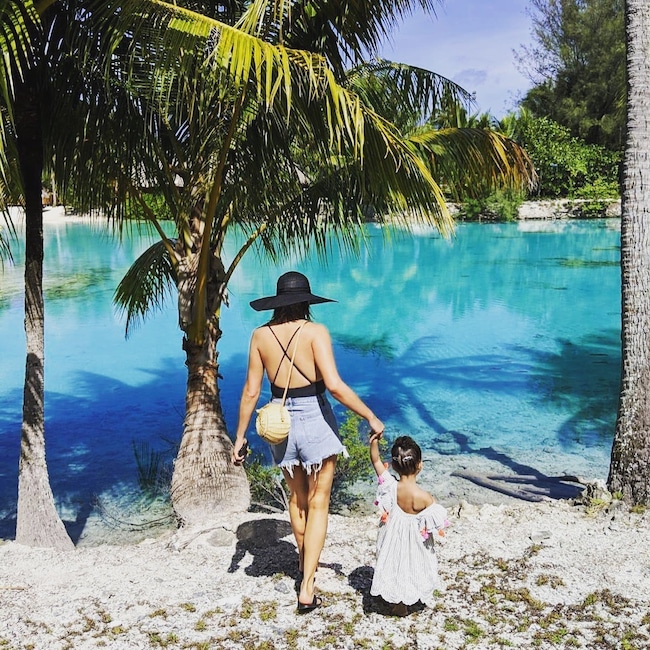 Instagram
Beach Babes

In January, the adorable family of four jetted off for a tropical vacation and we are so jealous.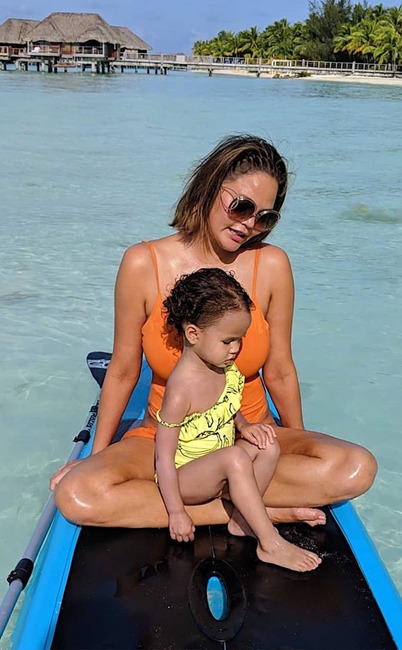 Instagram
Mother-Daughter Fun

While on vacay, Luna and mom Chrissy Teigen soaked up the sun together.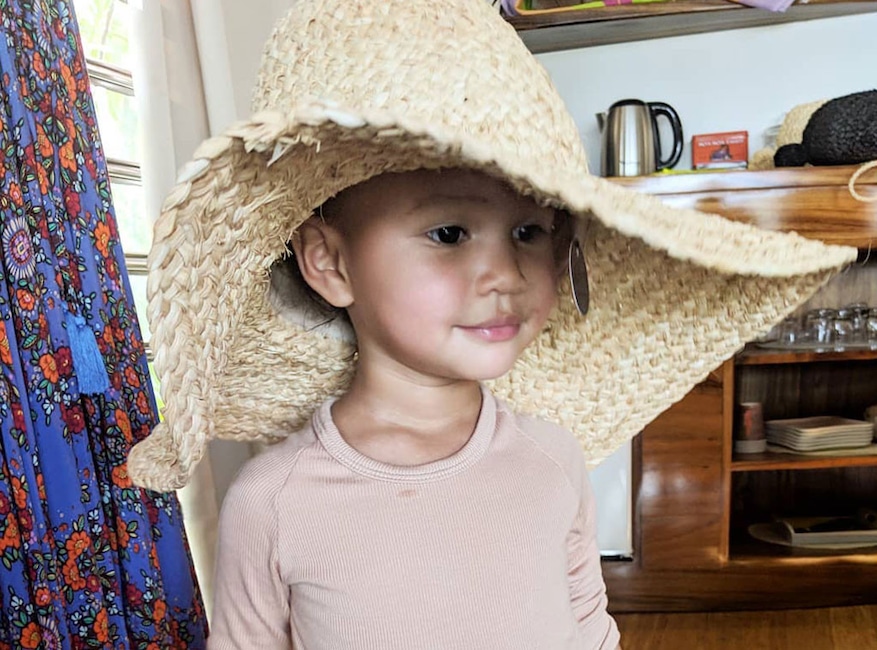 Instagram
Ready for Sun

How sweet does this little one look as she gets dressed for her trip?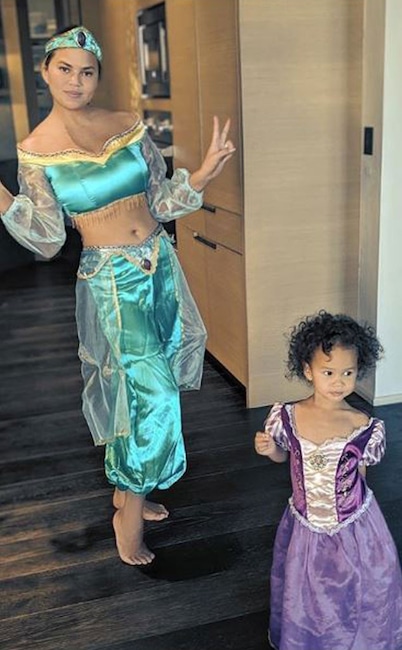 Instagram
Dress Up Time

Princess fun is always a good idea.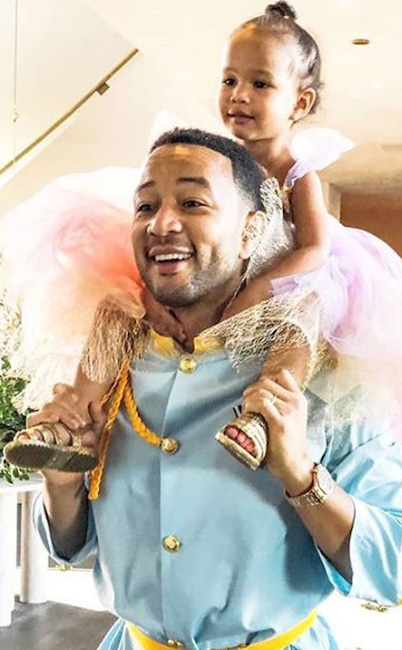 Instagram
The Princess & Me

This is just too cute.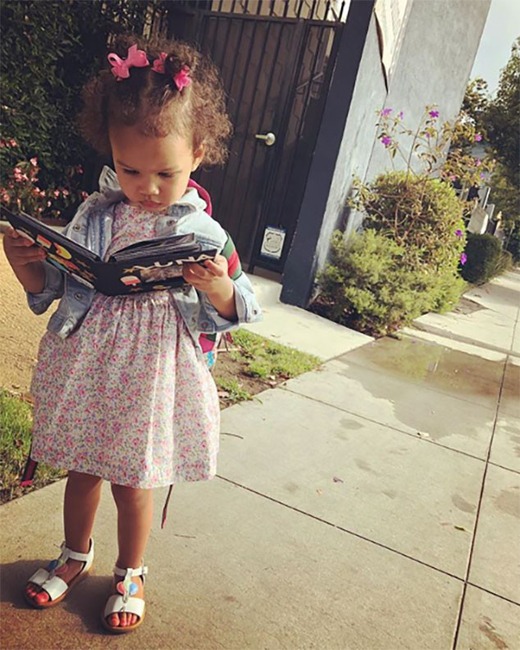 Instagram
School Girl

In August 2018, Luna headed off to school and she definitely looked the part.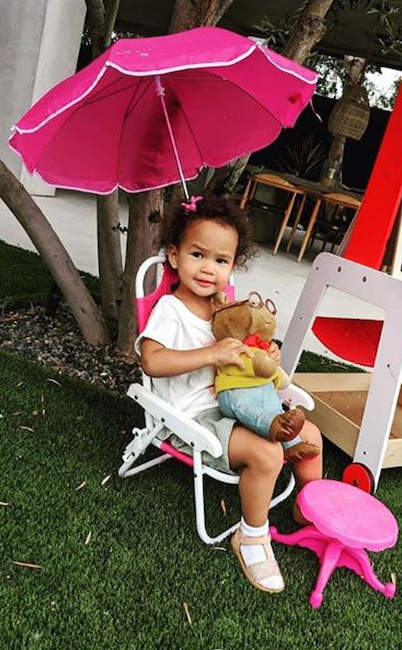 Instagram
Lounging Lady

"Luna and daddy," Chrissy jokingly captioned this cute photo of Luna and her Arthur doll AKA John.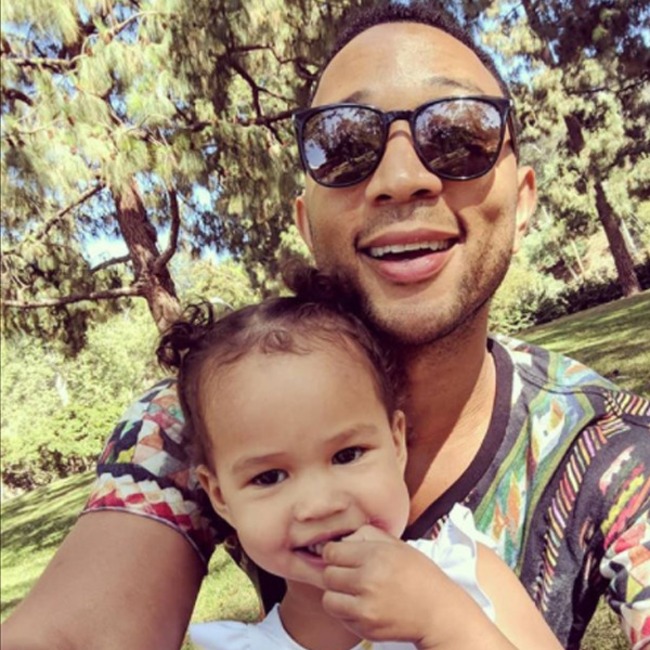 Instagram
Park Pals

Summertime is the perfect time to play at the park, duh.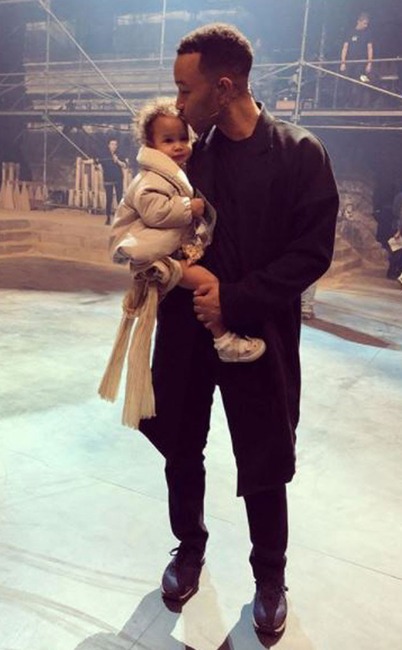 Instagram
Daddy's Superstar

As the singer practiced for Jesus Christ Superstar Live in Concert he took a break to show the set to his baby girl.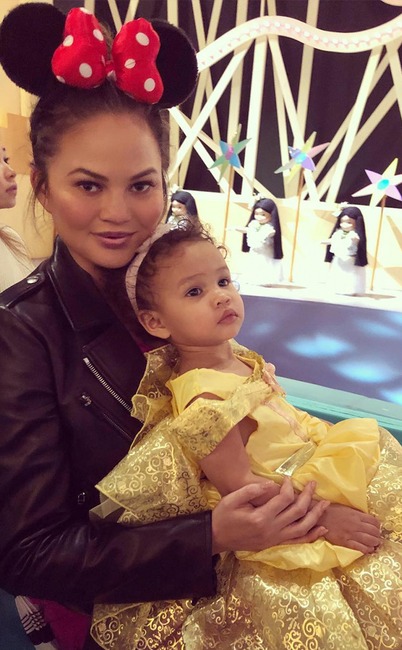 Chrissy Teigen/Instagram
Princess Luna

"My Belle," Chrissy simply captioned this sweet snap.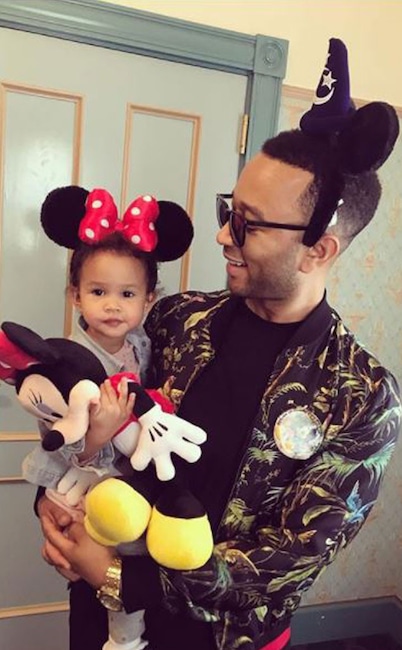 Instagram
Disney Dad

In March 2018, Luna was all smiles as she spent the day at Disneyland with her fam.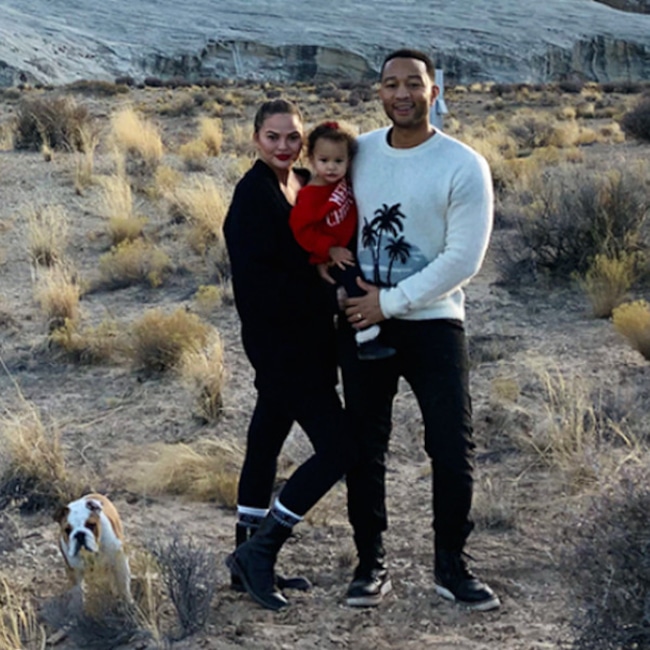 Instagram
Desert Days

The Stephens family celebrated Christmas in 2017 in the desert and it looked magical.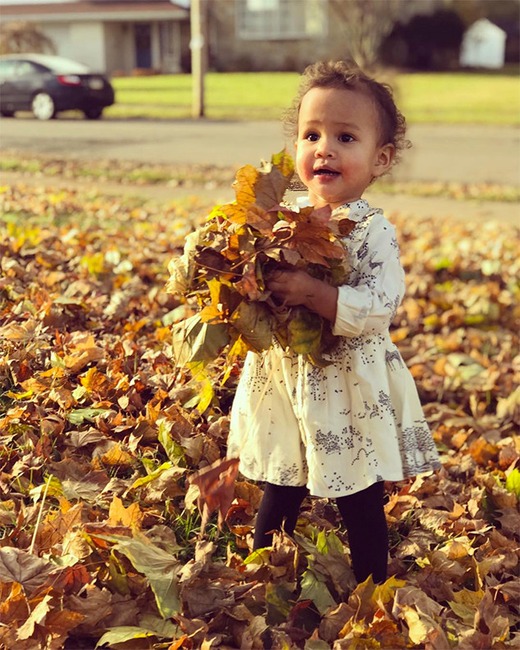 Instagram
Fall Festivities

Could Luna be any cuter playing in this pile of leaves?!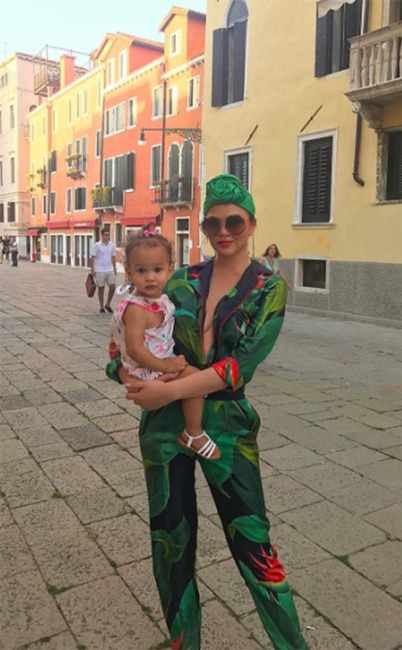 Instagram
When in Venice…

Chrissy and John brought along baby Luna for their trip to Italy. The happy mama posted this snap of herself and her daughter from Venice on Aug. 4, 2017.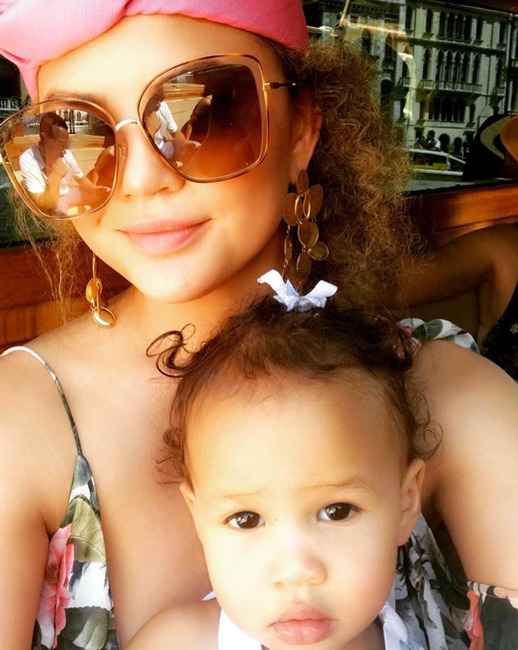 Instagram
Vacation Babies

During their August 2017 trip to Italy, the pair looked absolutely fabulous together.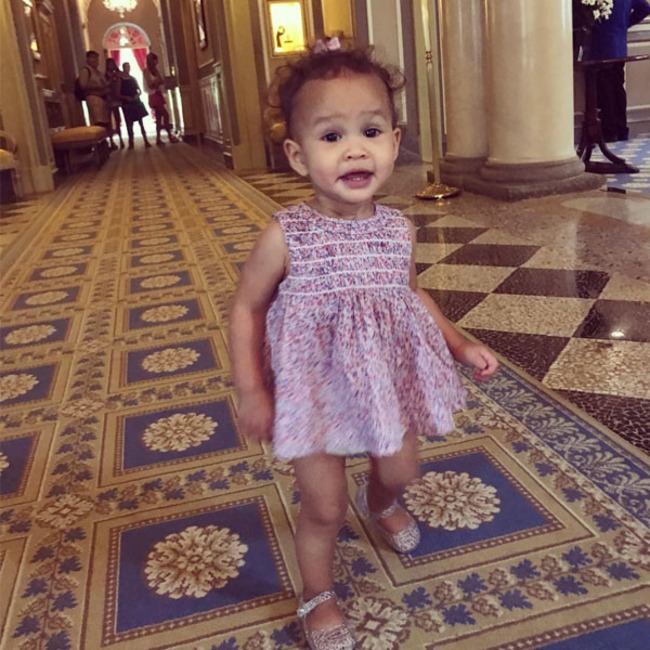 Instagram
Putting on the Ritz

Rocking an adorable outfit, Luna was the toast of her Italian hotel during the family vacay.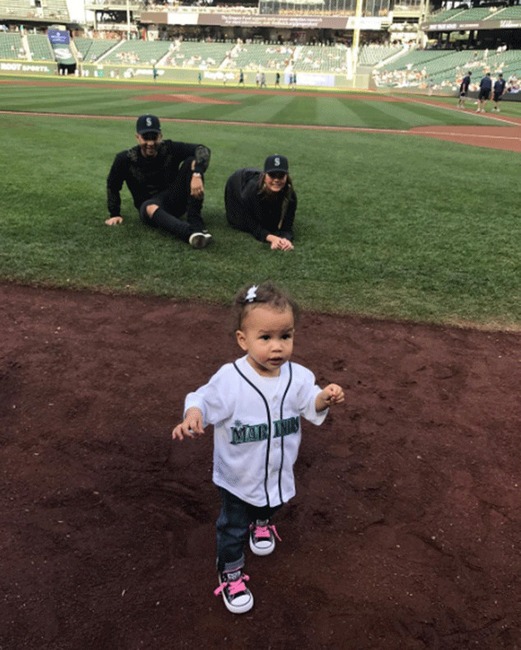 Instagram
Go Team Go!

Luna showed her team pride for the Mariners in 2017.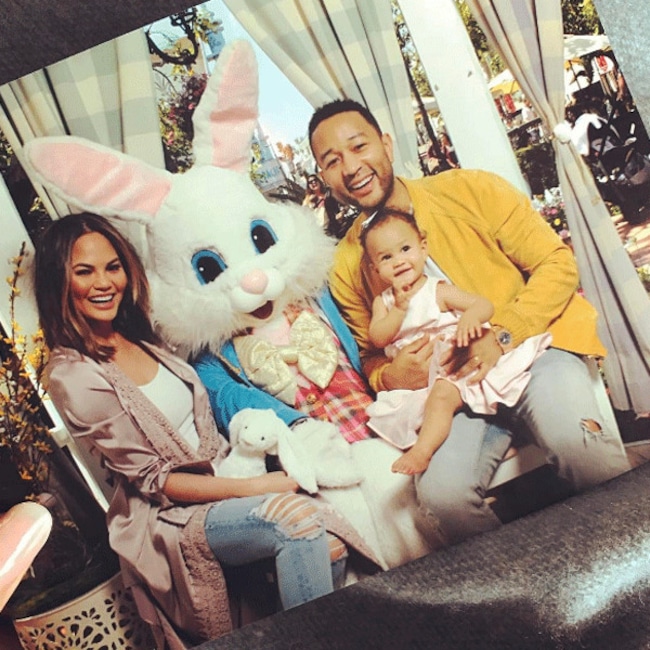 Instagram
The Bunny Hop

The family of three was all about their adorable 2017 Easter celebration, which included a picture with the Easter Bunny.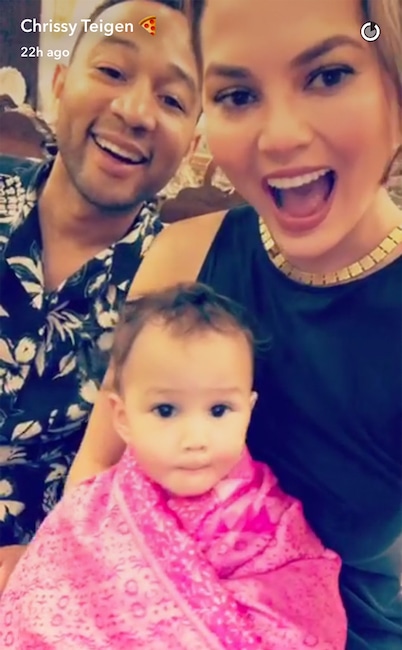 Instagram
Travel Love Bug

Chrissy posted this photo from the trio's trip to Morocco on March 17, 2017.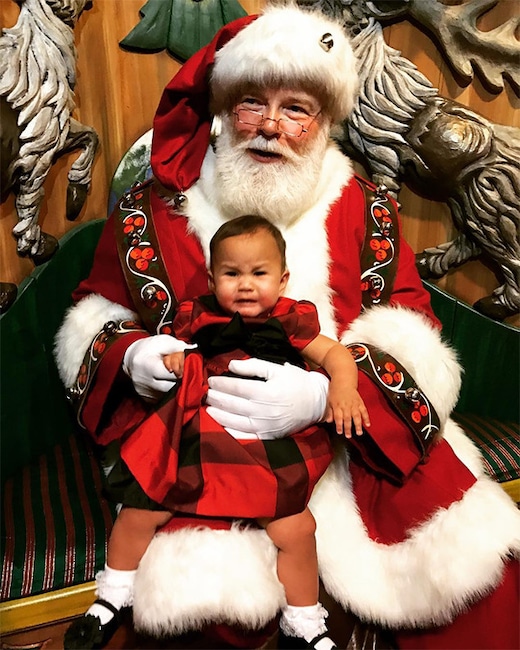 Instagram
Scary Santa

Little Luna was not having the time of her life when she met old St. Nick during Christmas in 2016.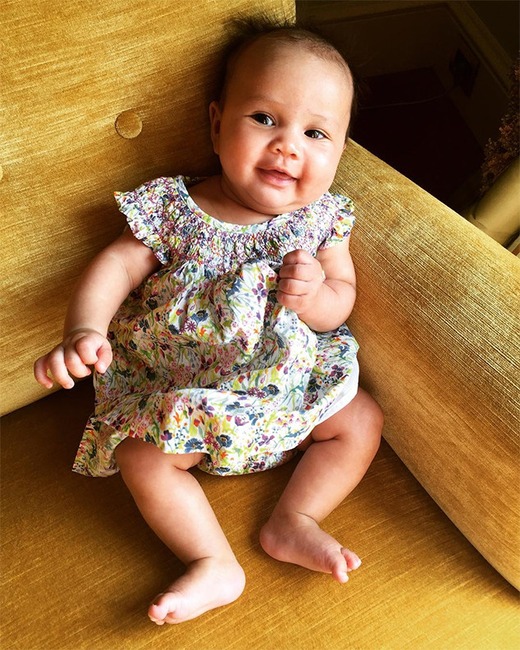 Instagram
First Vacation

"Someone is enjoying her first vacation," John wrote on Instagram, weeks after he, Chrissy and the baby jetted off to Italy.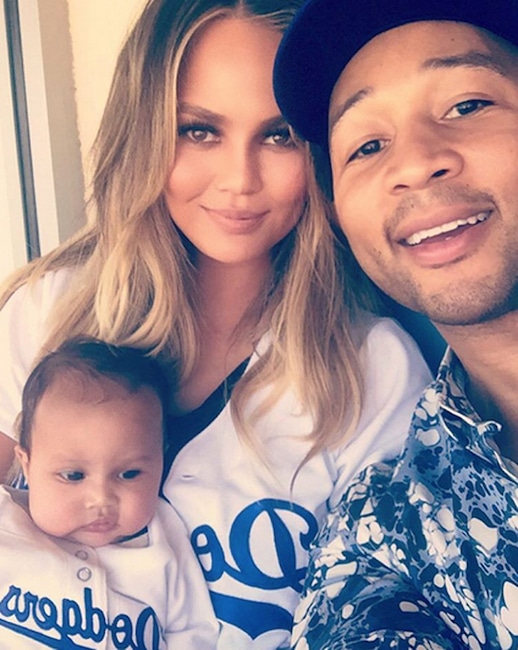 Instagram
Dodger Day

It's time for Dodger baseball!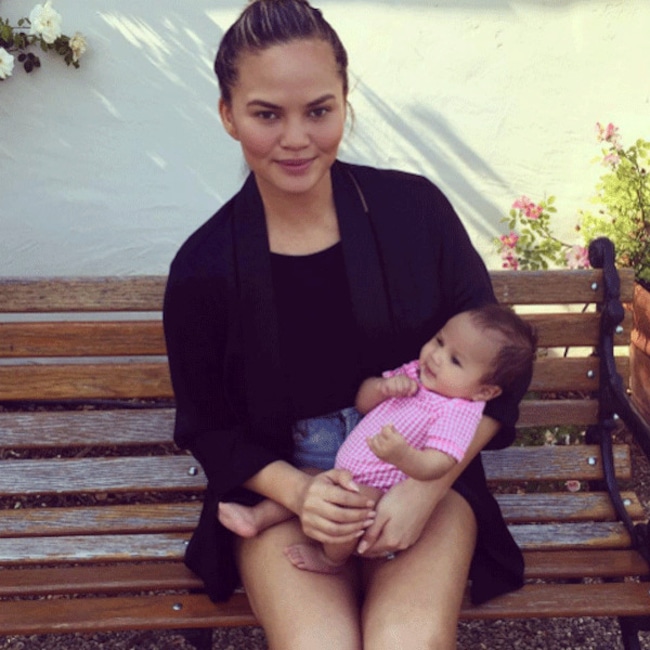 Instagram
Benched

Mom sits down for some mommy-daughter time.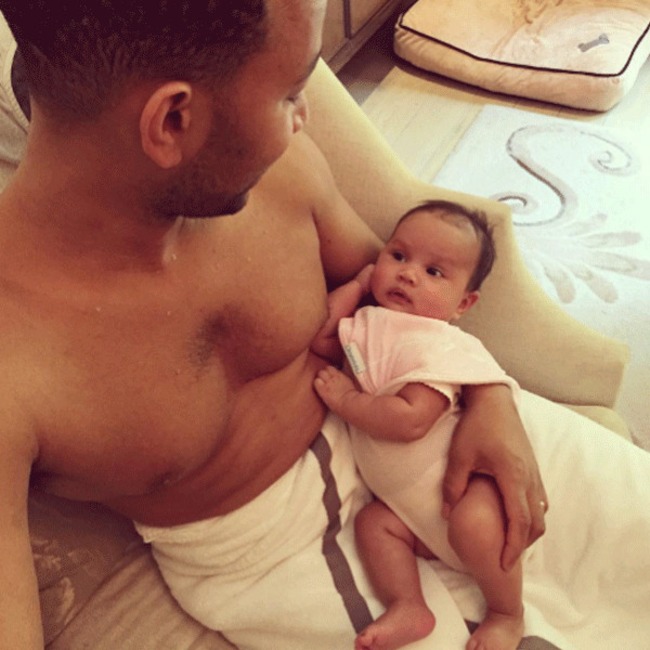 Instagram
Doting Dad

Oh hey, what's up, dad?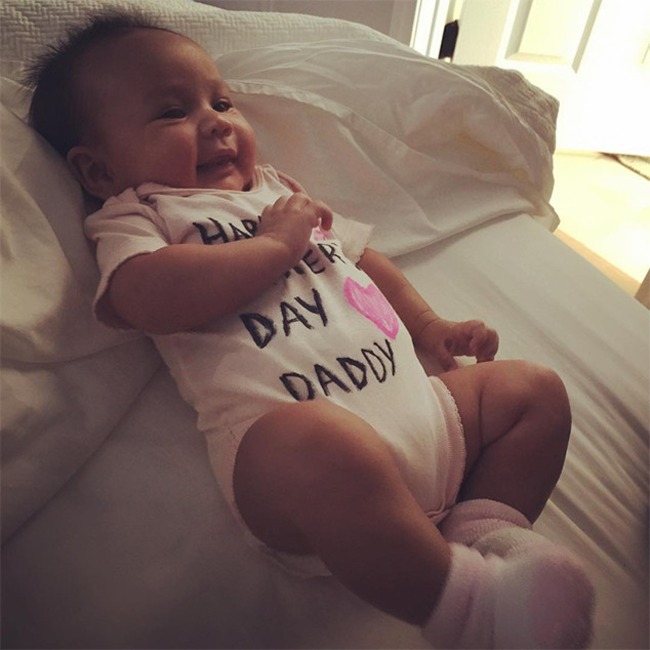 Instagram
Father's Day Style

Luna honors John on Father's Day with the cutest onesie.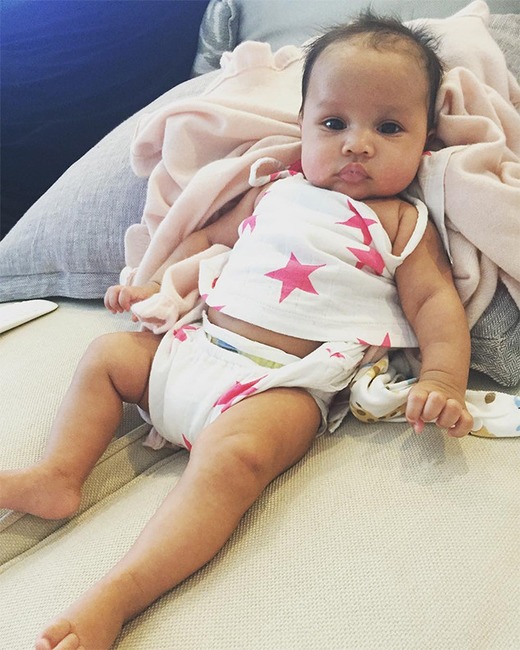 Instagram
Superstar

…that is what you are.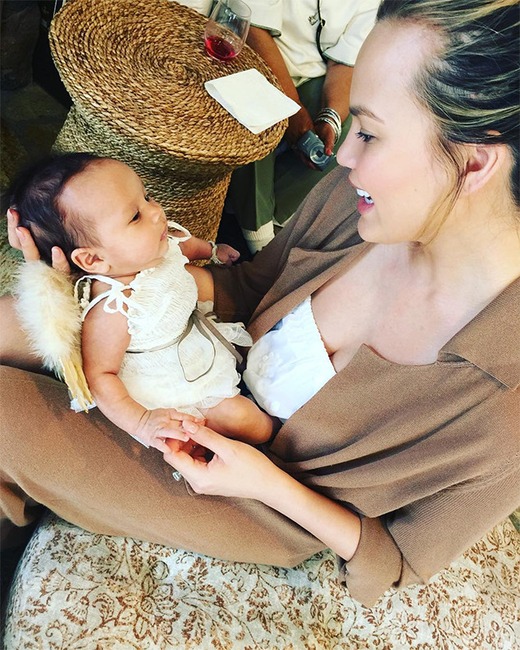 Instagram
What an Angel

All she needs now is a little halo.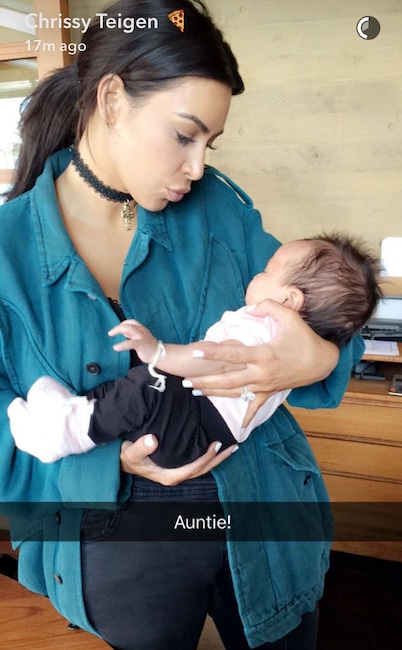 Snapchat
Auntie Kim

Baby Luna hangs out with auntie Kim Kardashian.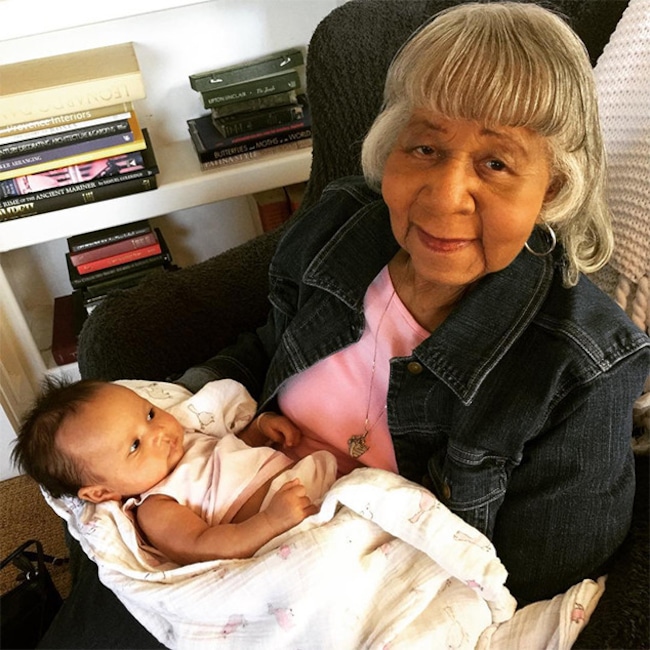 Instagram
Granny Love

Baby Luna meets John's maternal grandmother.
Instagram
Mother's Day

Baby Luna honors Chrissy with her adorableness and a sweet outfit shout out on Mother's Day in 2016.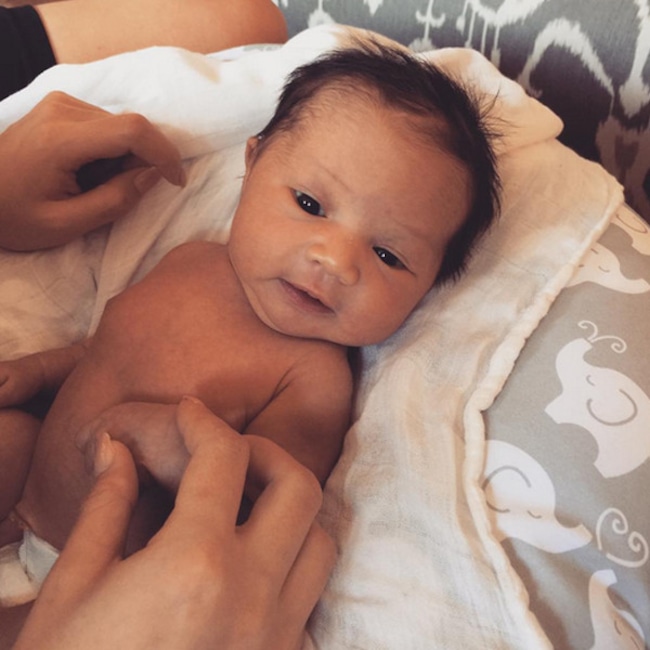 Instagram
It's the Tickle Monster!

Run!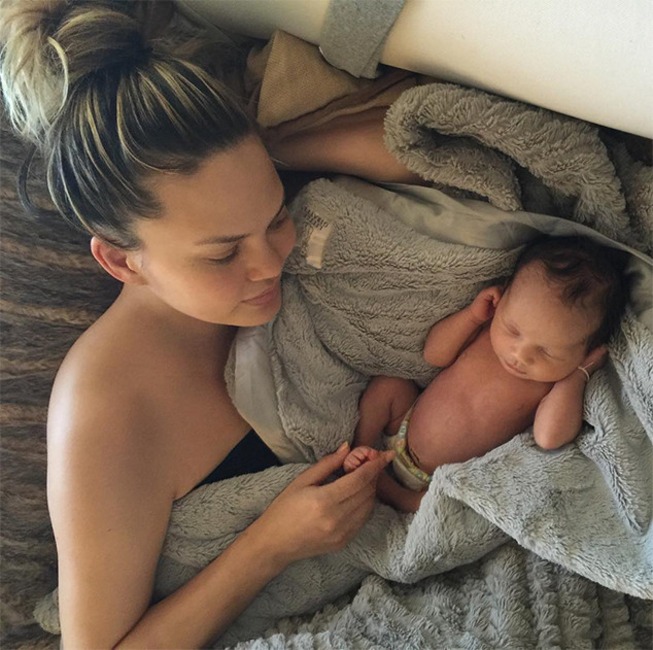 Instagram
Cuddled Up

Baby Luna and her mom cuddle up in a blanket.
var fbstarttime = new Date(); !function(f,b,e,v,n,t,s) { if (f.fbq) return; n = f.fbq = function() { n.callMethod? n.callMethod.apply(n,arguments):n.queue.push(arguments) }; if (!f._fbq) f._fbq = n; n.push = n; n.loaded =! 0; n.version = '2.0'; n.queue = []; t = b.createElement(e); t.async =! 0; t.src = v; s = b.getElementsByTagName(e)[0]; s.parentNode.insertBefore(t, s); }(window, document, 'script', 'https://connect.facebook.net/en_US/fbevents.js');
fbq('init', '1611373942516879'); fbq('track', 'PageView');
var fbendtime = new Date();
Credit: Source link